Join us for our Monthly Open House!
October Specials
Product of the Month
Now that summer fun is over you are starting to notice the damage that was done. With Skinmedica Retinol Complete you can lighten up for fall and brighten your skin! Get 10% off all month long!
Service of the Month
Celluma LED light has three settings that help with aces and pains, redness, and fines lines and wrinkles. You can add on this treatment to any services for $60.00 and it is complimentary for Botox and Microneeling services.
JOIN US FOR OUR OCTOBER OPEN HOUSE ALL DAY MONDAY OCTOBER 23rd!
COMPLIMENTARY CONSULTATIONS!
John Seal our Laser Tech is here performing laser services from 10-6 and doing complimentary consults on Fraxel, IPL, BBL and Laser Tattoo Removal and walk-ins are welcome for treatments!
Micro-blading Expert Linda White is available for complimentary consults to discuss Eyebrow Microblading and all permanent make-up!
Medical Estheticians and Laser Experts are standing by to provide skincare sessions and skin analysis and give out samples of all our products and answer all your questions! Learn about our new LED Light Treatments and Green Energy Peel!
Sweets and treats for you to enjoy!
Walk-ins welcome!
$20 savings on Latisse 5 ml!
THANK YOU SAVANNAH!
Thank you for voting us the number one Medical Spa on Three Best Rated! We also received the honor of being named the Best Of Savannah by the readers of Savannah Magazine for the NINTH Year in a row! AND Best Medical Spa for the SIXTH Year in a row in Connect Savannah Magazine! Thank you for making us look good- we will continue to return the favor and help make you look and feel your BEST!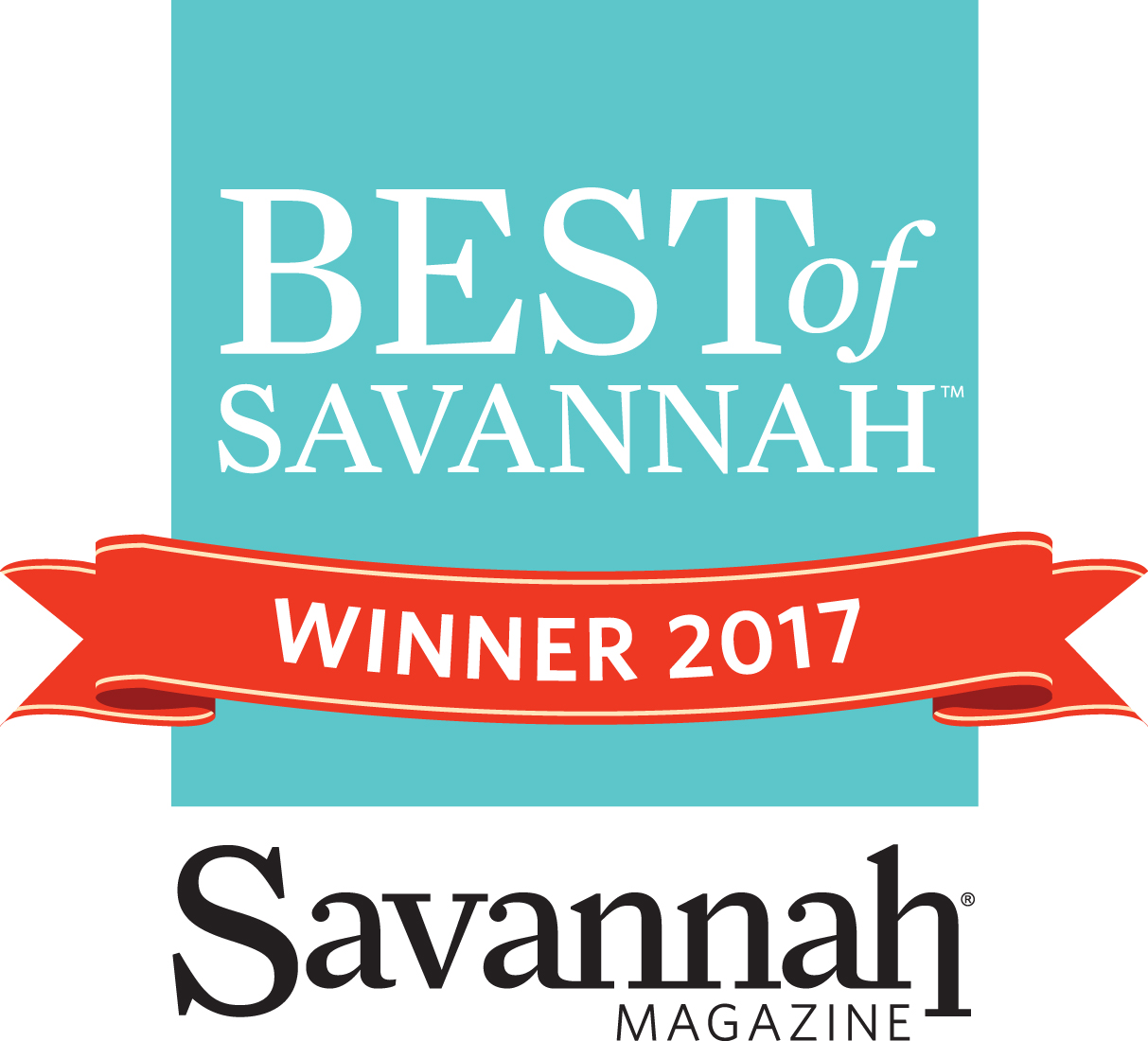 Product Of The Month
The new Nectifirm Advanced is here! Tired of a sagging neck? Revision has done it again- Nectifirm Advanced has double the peptides as the original Nectifirm.
Treatment Of The Month:
Green Energy Peel:
Energy Peel- Great for vitality and a regeneration kick for targeted problems. This treatment stimulates blood circulation and metabolism, leading to a natural improvement of skin texture without any peeling effect. It helps reduce age related skin appearances as well as impurities, scarring and pigmentation disorder. The treatment visibly improves the skin's appearances and harmonizes its surface. For optimum results, it is recommended having this treatment several times a year
These Peels help with anti aging, hyperpigmentation, impure skin and scar treatments. The herbs do not contain synthetic abrasives or chemical substances which is more safe than peels with acids. The herbs remove the upper epidermal layers during the massage and stimulates cell regeneration then blood circulation is increased and the oxygen supply and metabolic functions are improved.  The herbs trigger chain reaction equaling renewal!
$225 + a $60 take home kit
Brilliant Distinctions Rewards And Savings On Allergen Products and Services…What A Brilliant Idea!
You are so brilliant you should be in a special club! There just happens to be one! Visit www.brilliantdistinctions.com for additional details. Look your best and save money doing it- aren't you brilliant?! Have you checked your Brilliant Distinctions® account lately?
Corporate Offer
Glow invites you to reward your staff's hard work with our luxurious and relaxing treatments. Let us pamper your employees indulging them in laser facials, massage therapy, organic scrubs and other high-end spa treatments. Our customized treatments will boost your employees' physical and mental health, improving work productivity and performance. We look forward to providing your staff with the ultimate performance incentive and advancing your corporation's ultimate goals of success. To take advantage of our executive spa treatments, call us and together we will develop a customized package that suits your objective.
Financing
Short on Time and Cash? These Days Who Isn't? If your schedule is as tight as your finances our Quickie mini-treatments will let you de-stress in a flash while saving some cash! Check out our MedSpa Services Page to pick out one that will get you some Glow-on-the-Go! Buy Online Today With Paypal Bill Me Later Financing Finance Now With Bill Me Later. Simply purchase Gift Certificates or Glow Dough credit from the Give Glow page and pay later!
Make-Up Class Is In Session! Let one of our skilled professional makeup artists show you how to put on a fabulous face! Demonstrations are just $50 which can be applied towards products- so go ahead and while the kids are in school book yourself a makeup lesson! Better yet, let us do your makeup for you…makeup artists aren't just for celebrities anymore! Brides, special events, proms-we do it all, perfectly! Make an appointment for a "makeup bag detox" where you can bring in your own makeup and we tell you what to keep and what to toss! Just $75 which can be applied towards your pretty products purchase!
SPA-rty! Glow Spa Parties
We want to give you a reason to bring people together! Glow MedSpa is perfect for private parties. For parties of six or more we offer birthday, bridal, girls night out, bachelorette, corporate (spoil your employees) and any other event that involves pampering or a great atmosphere! Now you, your friends, family, colleagues and business associates can enjoy the splendor of renting out Glow for all your special events, launches, and festivities. Gather at the spa to celebrate a birth, or the excitement of matrimony or simply because you want to get together with the girls. We can accommodate your needs. We are geared to host up to 15 people at one gathering, 6-12 guests enjoying treatments while the others simply relax and mingle. If you prefer to rent out the spa for the day, that's possible too! We can then pamper more people throughout the day. Please contact our Spa Coordinator for more information at contact@glowsavannah.com or by calling 912-303-9611.
We are proud to offer discounts for Military, Students and Teachers!